Darkroom Photography
The first photograph created was an image produced in 1826 by Nicephore Niepce. He did this on a polished pewter plate covered with a petroleum derivative called Bitumen of Judea. The image required an eight hour exposure time in bright sunshine. We've come so far since those days and those lengths of times to achieve an amazing image - but at the same time it's great to give a nod to the past, learn the basics from the basics and turn to the masters of their field for some inspiration and reminders about just how rewarding Darkroom photography can be.
Henri Cartier-Bresson
One of the greats of his time, Cartier-Bresson worked almost exclusively in Black and White photography. His tragedy is that he gave up photography long before he died, choosing instead to paint (which is awesome too!) and locking away his camera and forgetting the craft.
Source: Magnum Photos
Julia Margaret Cameron
"I longed to arrest all the beauty that came before me and at length the longing has been satisfied."
Cameron started her photographic career fairly late on in life, not undertaking photography until she was forty-eight years old. Cameron's goal was to capture beauty. Her subjects often sat for hours and hours whilst she laboriously coated, exposed and processed each wet plate. She was often mocked by her contemporaries for her devotion, her long hours and the iconic blurs that often developed along with her photographs due to the lengths of which her subjects had to remain still.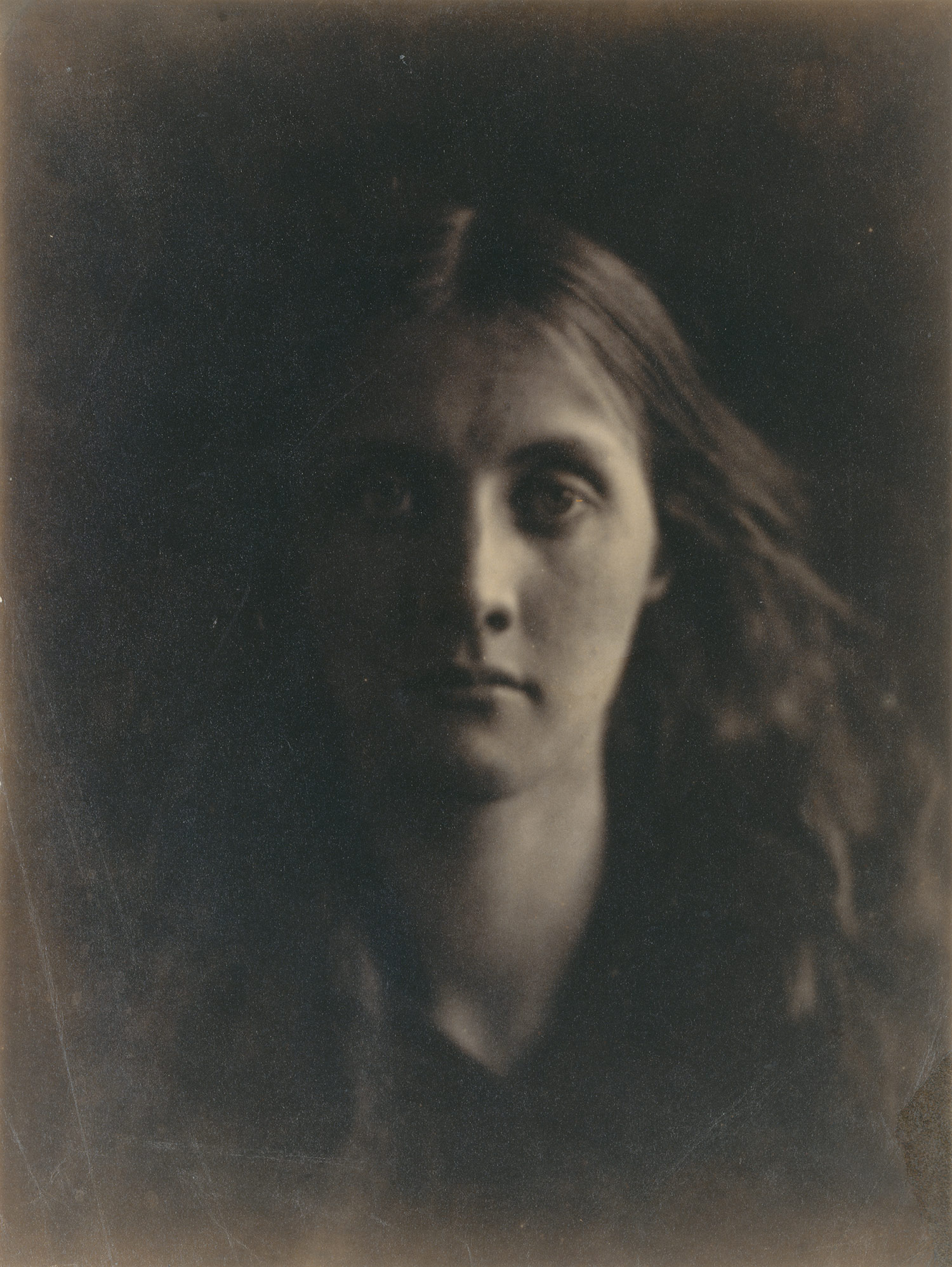 Albumen silver print from glass negative (Source: Met Museum
Pablo Inirio
Pablo Inirio is a master darkroom printer for the prestigious Magnum photo agency. He has the responsibility of making prints of some of the most iconic black and white images in history. Inirio is all about the Art of printing - someone else created the image and that in itself is Art but the production of that image, the actual creation of it to hold in the physical world, is all done to Inirio. Check out the amazing image below which shows the lengths that have to be undertaken to make notes about editing and developing an original image. You can read more about how photographs are edited in Darkrooms by clicking
here.
Source: Magnum Photos
Ansel Adams
Adams is a well known expert in the Darkroom. Traditional and true to photographys roots, Adams creates amazing dodge and burn effects in his darkroom images without using photoshop. Definitely one to learn from if you are looking for original inspiration.
Source: The Digital Visual
Clyde Butcher
A Floridian photographer and author, Butcher has become famous for his iconic black and white images of the Florida Everglades (amongst other places!) Although he is famed for his deep expressive images of the Everglades and will always be recognised for his talent here, Butcher is dedicated to documenting and capturing precious landscapes across the world.
Source: Clyde Butcher
Developer Trays from the Greats
For some inspiration and some absolutely historical images, check out John Cyr's project in which he obtains and photographers the Developer trays of many famous photographers from across the years even accessing Smithsonian collections. Read more
here.
Source: Lomography.com