Jerry Uelsman established his unique and famous Photography style in the 1940s by using multiple photos to create a surrealistic and impressionist composite image. He's what we'd call 'old school' and is a modern day photographer with old style equipment. Even though he lives in an era when digital Photography is widely available, he chooses simply to stick with his film cameras and is famously quoted as saying...
"I am sympathetic to the current digital revolution and excited by the visual options created by the computer. However I feel my creative process remains intrinsically linked to the alchemy of the darkroom."
Uelsman exhibits up to this present day with his work being showcased across much of the USA. His exhibition is famously titled,
Faking it: Manipulated Photography before Photoshop
and serves as a poke that perhaps we can learn a thing or two from this great man.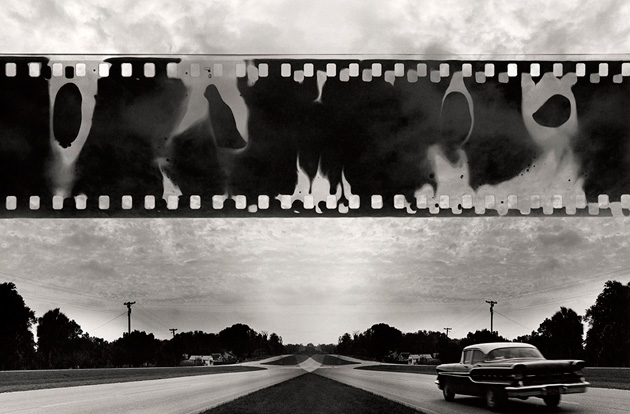 Source: Uelsmann.net
Uelsman's work is Art at its finest. Manipulation without computer program - everything done within the darkroom. It's a pure definition of Surrealism, and is something that today is very rare and very much overlooked in terms of fine art. Uelsman is known globally as the Master of Montage, a title befitting of the man who shuns instant Photography in favour of his darkroom.