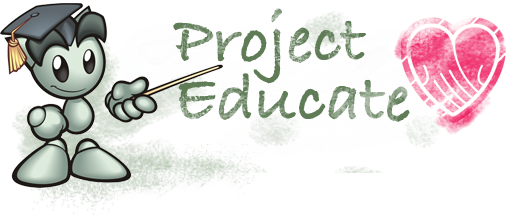 Macro Photography
Sub-Categories

Human

Nature

Objects
Contrary to old wives tales - Macro isn't just about animals. However it is about the sort of lens and the sort of focus you use when capturing a shot. Macro can be just about anything if you are closing in on something - generally very small subjects or small parts of things. The term is applied to the majority of close up photographs but technically it should only apply to those that have a 1:1 or closer magnification.
Spotlight Artist
*EliseEnchanted has a beautiful gallery that explores all kinds of Macro Photography!
Hints and Tips

You can suggest your Macro Daily Deviations to `hellfirediva

You don't HAVE to have an SLR in order to achieve macro shots. Some point and shoots work really well such as the Nikon Coolpix 4500.

Always try and use a tripod to avoid blur and camera shake.

Be patient! Macro Photography with animals can often be quite frustrating and take a while - have patience and you'll get there.
Groups to Check Out






Macro Feature
Previous Links
Day One:
Architecture Overview
An Interview with `
Anoya
Animals Plants and Nature Overview
Abstract and Surreal Overview
Using a Tripod for APN
Day Two:
Conceptual Overview
Commercial Overview
An Interview with ~
Julie-de-Waroquier
e
Day Three:

Day Four:

Day Five:
Macro
People and Portraits
Interview