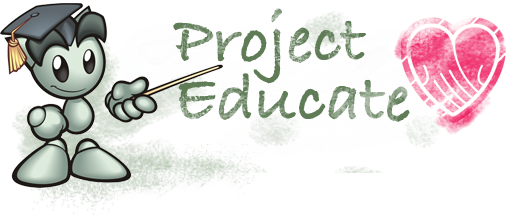 Shooting Fireworks
The most popular and in my opinion the trickiest subject for Night time photography is Fireworks.
The important thing to remember is to use your own eyes and step away from the camera every so often. Nobody wants to go to a Firework display and not remember what the real thing was like. Memory is far better than the select sensations a picture can provoke!

USE the Tripod. It's not there as a leaning post. It's not there to look pretty or to rest your camera on when you feel like it. It's there to be used!

USE your remote shutter release!

Choose your frame – Horizontal/Vertical – make sure you have your position and your image scope sorted out before you begin. With Fireworks it's very easy to get distracted!

Choose your Aperture – Most of the time it's best to shoot between f/8 to f/16.

Choose your Shutter Speed – Don't leave the shutter open too long because although it's tempting to think that the darkness will allow you to leave it open as long as you like – this isn't strictly true. Fireworks are bright and can easily overexpose.

Check your ISO – Keep it low to ensure a cleaner shot. Anything around 100 will give you the best results in usual circumstances.

Check your Flash is OFF – The flash really doesn't benefit you in these situations other than to bounce off of objects nearer to you than the fireworks and detract from the awesome colours!
General Tips for Shooting Fireworks
Be sure YOU are stable! There's nothing worse than lining up for the perfect shot and then being rudely jolted by the crowd or indeed by the loud noises!
Find out the wind direction! Stay up wind if you can so that the smoke doesn't cause hazy problems in your pictures.
Keep Safe!


Project Educate: Night Photography

Project Educate: Shooting Fireworks

Project Educate: Photography Basics

Project Educate: Photography Mini Contest

Project Educate: The Full Schedule!