In case you haven't heard already,
ChewedKandi
- our dedicated and definitely awesome Vector Community Volunteer has been working hard with Adobe! The result? Her book has JUST been published!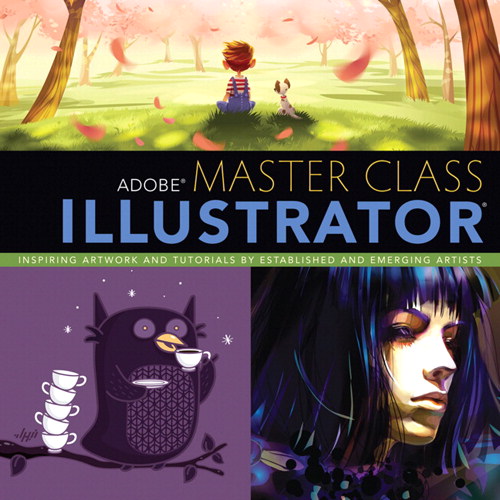 But that's not all - the book involves 30 emerging artists within the Vector Community and most of them are from deviantART! The book explores their work, their inspirations and some tutorial projects that will help those looking to learn a bit more. Whether or not you're seriously into Vector doesn't actually matter, because this beautiful showcase of works has something for everybody.
Huge congratulations to
shiropanda
TraceLandVectorie03
Asher-Bee
CrisVector
Helbetico
BreeLeman
Zzanthia
CQcat
ivan-bliznak
j3concepts
dimary
lounge-acting
ChasingArtwork
grelin-machin
roberlan
FlowisKing
Ryannzha
cronobreaker
lanitta
rafahu
shoelesspeacock
ssst
NaBHaN
crowded-teeth
LimKis
marywinkler
and of course
ChewedKandi
who made it all possible! Here's her fayce!
If you'd like to buy the book (and you really should!) then check it out online
here
and use the code ILLMASTER for a fantastic 35% discount. Don't forget to drop by
ChewedKandi
's page and give her luff - we're immensely proud of her achievement!